Web Design Solutions - Web Development - eCommerce Web Hosting
San Diego Web Design Solutions - Web Development - eCommerce Web Hosting
Web Design Solutions is a professional full service website services company corporately headquartered in San Diego, CA. Since 1998 we have been recognized as one of the best website design & eCommerce web design, web development, & web application developers in the industry. We gained our national Web Design reputation as a website design company with a staff of professional website designers and website - eCommerce website developers. Today we have become known from San Diego to New York as a reliable and affordable one-stop website services company for everything from Web Design, development & web hosting to custom eCommerce development & internet marketing services eCommerce web hosting. We also offer Web Shop Manager our easy to use Content Management System (CMS) which is fully integrated into your website or eCommerce online store.
Whether you want to create, design and develop a brand strategy, rebuild your image, develop an online store (eCommerce) or market your company to a whole new world online, we can consult with you and design, develop and host your website vision. Call or Contact us today to find out what our professional web services company can do for your business to lead you down the path to success.
Featured Web Design - Web Development Projects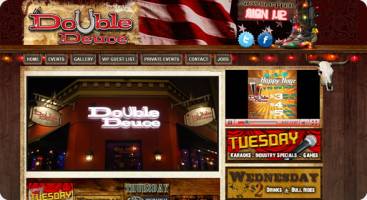 The Double Deuce is a little bit Country, a little bit Rock-n-Roll and a whole lot of fun right in the heart of the San Diego Gaslamp District. The Double Deuce was in need of a comprehensive CMS and unique restaurant web design to convey their fun-loving...


"Spread a fortune of love and life" this is Fortune 421 motivation, their passion and their mission! Based out of San Diego, Las Vegas and Miami, Fortune Industries is a Music, Clothing, and Event Company that truly believes that a fortune of family,...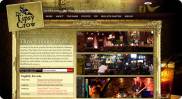 The Tipsy Crow is San Diego's stylish and award-winning bar and nightclub located on the most popular block in the historic Gaslamp Quarter. The Tipsy Crow needed a bar & restaurant web design that would prelude to their rich ambiance, service excellence...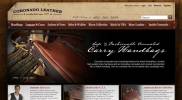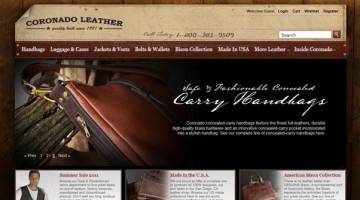 Since 1981 Coronado Leather has been designing and hand-crafting higher-quality leather-gear and innovate concealed-carry leatherware. We currently offer a complete line of leatherware in speciality hides such as American Bison, English Bridle, Goatksin,...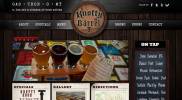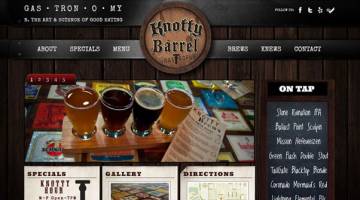 Knotty Barrel was looking for the best restaurant web designers around! KB is the newest pub & grill to open in the densely populated area of East Village in Downtown San Diego. They needed a restaurant website design that really grab the attention of...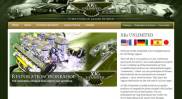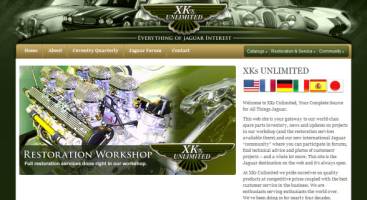 For more than three decades, XKs Unlimited has operated one of the premier Jaguar and classic British sports car restoration shops in the world. A destination for all things Jaguar, from technical information, parts, to restoration services.
In The Know
Get an Instant Quote
Web Hosting - eCommerce Hosting Services
Web Design Solution's San Diego Data Center
Web Design Solutions is committed to providing the best eCommerce web hosting with fanatical support. From the blogger who wants to post photos and a few products online to a large e-commerce website with over 1 million products, we have a package to suit your needs. We strive to grow and excel as a company in achieving this mission.
Learn More